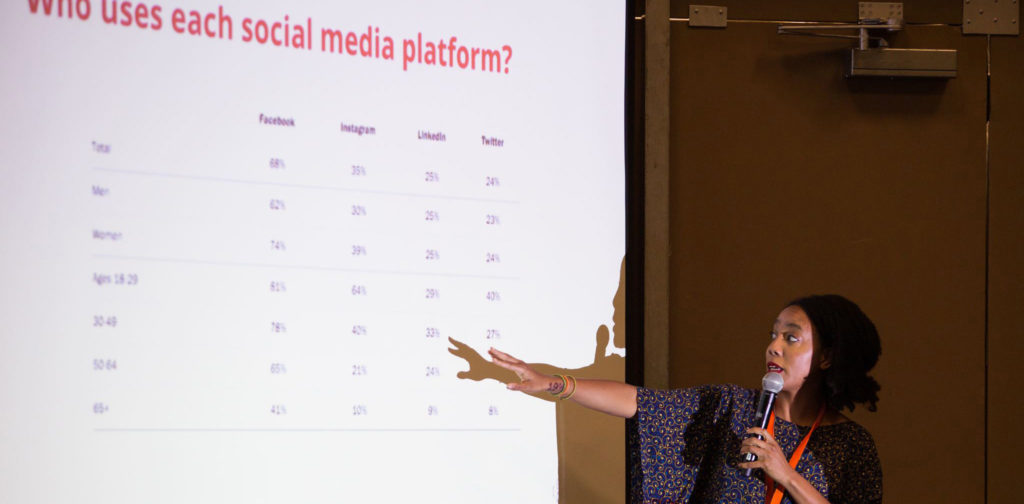 Are you looking to level up your digital organizing and communication skills? Or maybe you're hoping to build your management skills or deepen your knowledge base for your job?
October 19-21, we're offering a special track of in-depth trainings specifically designed for those looking for professional development opportunities.
If you registered for Netroots Nation 2021, then these sessions are at no additional cost to you.
If you did not attend Netroots Nation 2021 and would like to take part in these trainings, click here to register.
These 90-minute sessions will be taught by some of the best trainers in the movement and cover a range of topics to choose from each day:
TUESDAY, OCTOBER 19, 6-7:30pm ET
WEDNESDAY, OCTOBER 20, 6-7:30pm ET
THURSDAY, OCTOBER 21, 6-7:30pm ET