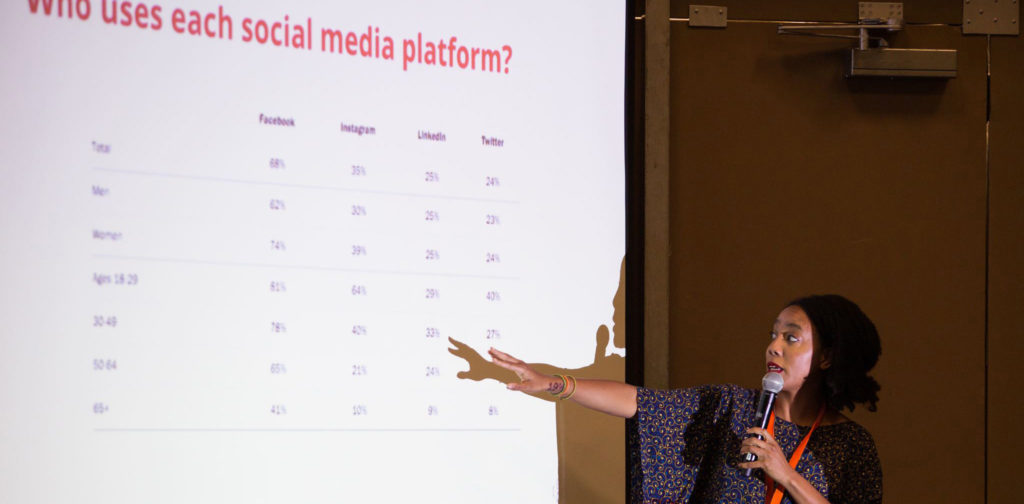 Are you looking to level up your digital organizing and communication skills? Or maybe you're hoping to build your management skills or deepen your knowledge base for your job?
For those attending Netroots Nation 2021 in-person, we're offering a special track of in-depth trainings specifically designed for those looking for professional development opportunities. These 90-minute sessions are taught by some of the best trainers in the movement and cover a range of topics:
You can also choose from nearly 50 other hourlong trainings that will be held throughout the weekend.
Need to get your ticket? Click here and choose "in-person attendance" to access these sessions.