Curious about our sponsorship opportunities? Interested in tabling in our Town Square? Thinking about hosting an event? Click here to get in touch!
PREMIER SPONSORS

Communications Workers of America (CWA), a labor union representing over 700,000 men and women in both private and public sectors, is a leading voice for democracy and economic justice. CWA members work in telecommunications, broadcasting, cable TV, journalism, publishing, manufacturing, airlines, customer service, government service, health care, education and other fields. Learn more at cwa-union.org or follow us on Twitter @CWAUnion or Facebook at facebook.com/cwaunion.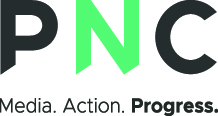 ProgressNow Colorado is the largest online multi-issue advocacy and education organization in Colorado. We were founded in 2005 as a response to a disproportionate amount of conservative voices across the state. We envision a more progressive Colorado.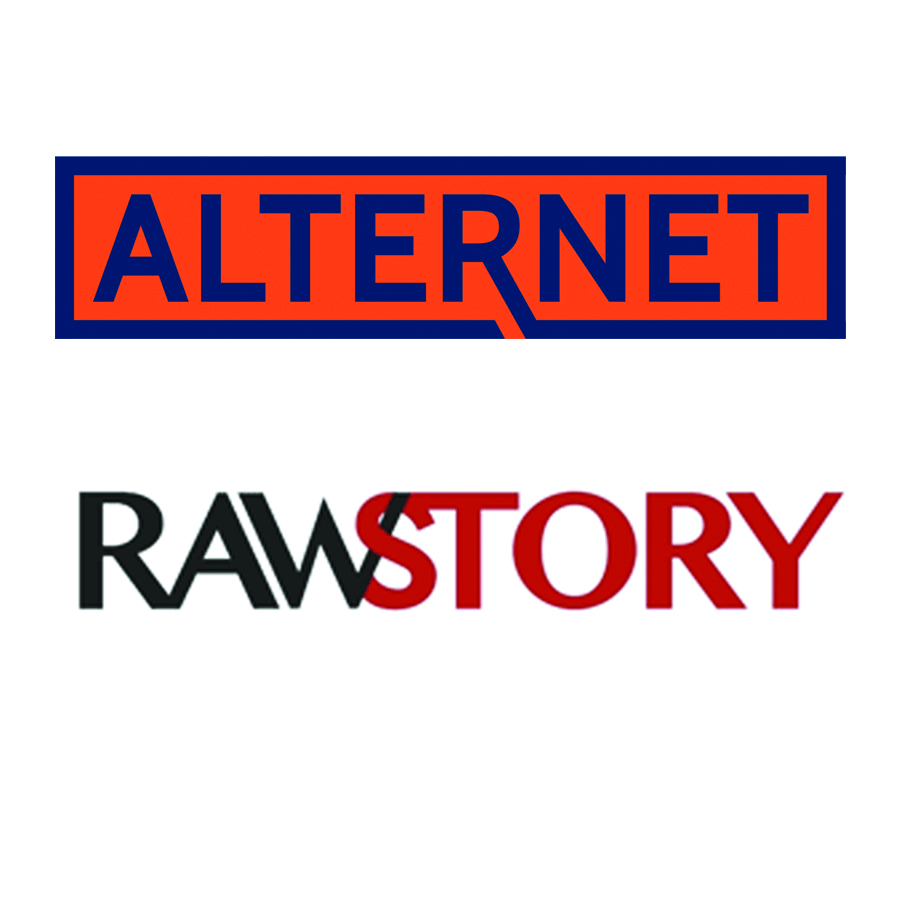 Alternet is a progressive online magazine, publishing journalism and original content from a variety of sources. AlterNet's mission is to inspire citizen action and advocacy on a wide variety of progressive social issues. AlterNet publishes The New Civil Rights Movement. RawStory is an online news site covering political and economic news. The site focuses on  rogressive politics, bringing attention to stories that are downplayed or ignored by other media outlets.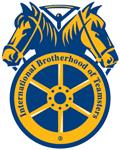 The International Brotherhood of Teamsters is North America's strongest and most diverse labor union. Founded in 1903, the Teamsters are known as the champion of freight drivers and warehouse workers but have organized workers in virtually every occupation imaginable, both professional and nonprofessional, private sector and public sector. Our 1.4 million members are airline pilots, brewers, police officers, public defenders, railway workers, secretaries and zookeepers. They also work in construction, food processing and healthcare.

LGBT Netroots Connect sponsors programs throughout the year, including a Netroots Nation pre-conference for LGBT leaders, journalists, activists and organizations, and allies. Our events also include training, support and education geared toward expanding participation in the LGBT movement, strategic meetings with online change agents and organizations, and networking. Our work includes programming around social media, LGBTQ history and equality, and the building of partnerships between online and off line organizations.

Living Liberally is a national network of progressive social gatherings—with hundreds of Drinking Liberally happy hours providing welcoming, informal homes for liberals to meet, connect, vent, cheer, and organize in small towns, big cities, conservative and liberal areas alike. In addition to Drinking Liberally, we convene Laughing Liberally comedy shows, Screening Liberally film events, Reading Liberally book clubs, Eating Liberally meals and more. And as the Democratic primary heats up and we head toward election year, Drinking Liberally chapters will be hosting debate watch parties and primary night gatherings everywhere—and may be your political home in the busy year ahead!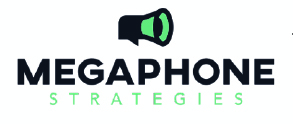 Megaphone Strategies is a social justice media strategy firm, run for purpose, not profit. We use PR as a tool to diversify progressive movements—lifting up diverse progressive leadership in the media—and to provide services based on ability to change the world, not to pay.

617MediaGroup is the fastest growing, full-service progressive communications firm on the East Coast. Supporting and winning for regional and national clients, we are veteran campaigners, communicators, designers, strategists, story-tellers, web developers, and true-believers. We offer comprehensive communication services—public relations, advertising, marketing, digital, graphic design, A/V production, and more—for labor unions, nonprofits, social justice campaigns, and progressive causes. Through this work, we move public opinion, win tough fights, and tell stories that need to be heard.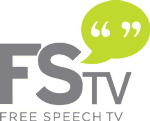 Free Speech TV
is a 
national
independent news network that empowers people to build a more equitable world. Airing 24/7 to over 40 million U.S. homes, we deliver fresh perspectives and uncompromising analysis through up 12 hours of live news programming each weekday.