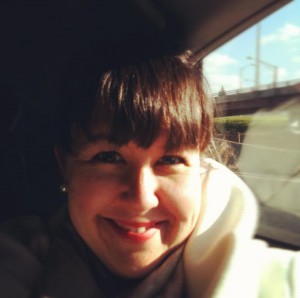 Anthea is passionate about real-time data, political organizing and social software. She currently works with the Obama 2012 technology team as the Director of Voter Experience.
Before joining the campaign, she worked at the New Organizing Institute where she managed the Voting Information Project — an effort to collect, standardize and distribute, through an open API, a nationwide database of polling locations and election information. The API received 5 million hits in 2010 and was used by Google, AT&T, Microsoft, Foursquare and Politics-360.
Before getting sucked into political technology, Anthea worked as a lawyer in the House of Representatives and for several years in the field on political and issue campaigns.
When she's not causing the establishment problems, Anthea likes to swim, wear vintage sunglasses and coax her many houseplants into not dying.
Netroots Nation participation