Here are some of our favorite moments from Netroots Nation Day 2: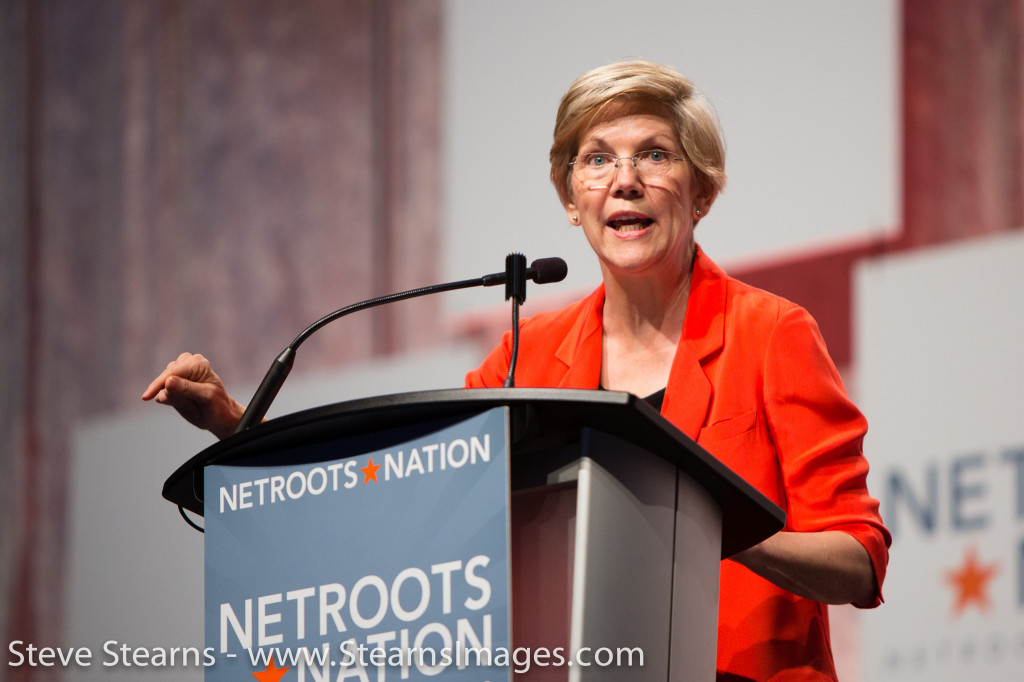 Keynote with Sen. Elizabeth Warren
Sen. Elizabeth Warren fired up the standing-room-only crowd, calling for tougher regulations and oversight of Wall Street and making sure blue-collar families can earn a livable wage and retire with a social safety net.
"Conservatives and their powerful friends will continue to be guided by their internal motto: I got mine, the rest of you are on your own," she said. "We're guided by principle and it's a pretty simple idea: We all do better when we work together and invest in building a future."
Sen. Warren pledged to fight a rigged system in a time of rising income inequality, saying "we can't win what we don't fight for."
Click here for a recap of Sen. Warren's remarks as captured on social media.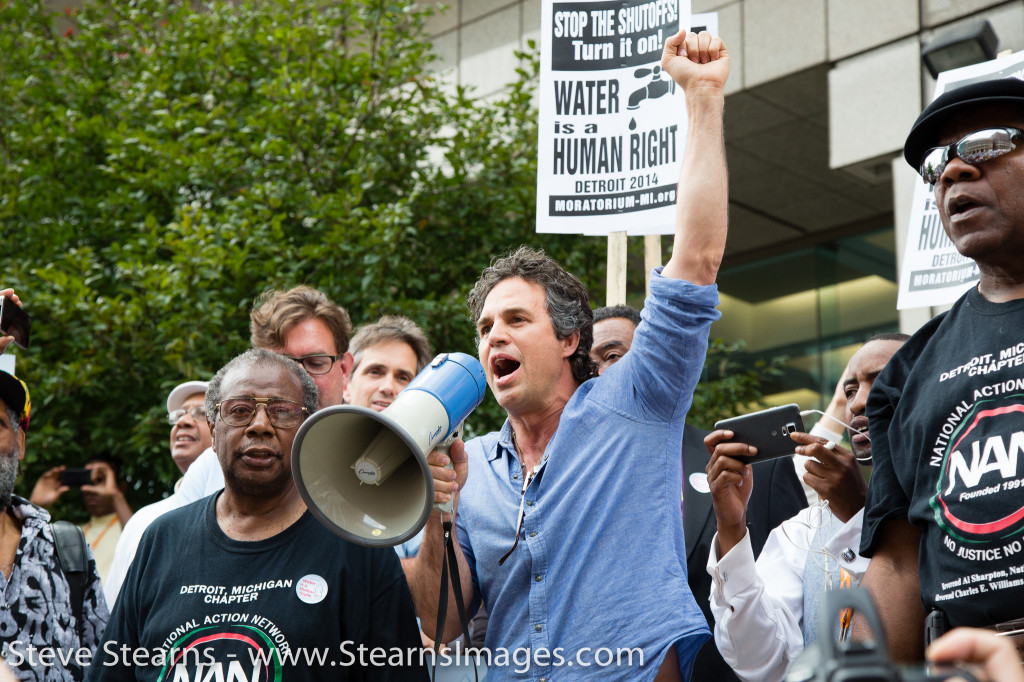 Detroit Water Rally
Actor Mark Ruffalo paid a surprise visit to Detroit for the "Turn on the Water" march and rally. He and hundreds of Netroots attendees joined with local activists to call for a moratorium on the water shutoffs that are happening throughout the city.
Click here for photos from the water march and rally.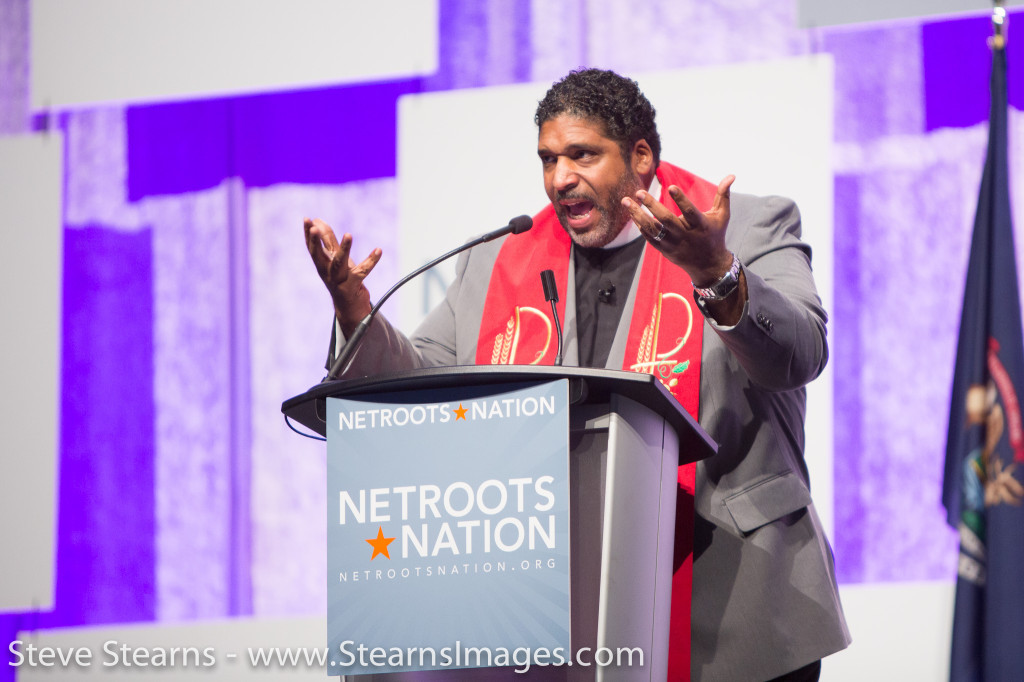 Video archive
FOLLOW AT HOME GUIDE FOR SATURDAY
Even if you can't join us in Detroit, you can follow some of the action from home. These will be streaming live tomorrow, along with interviews throughout the day:
8:30 a.m.: Morning News Dump with Lizz Winstead, Shannyn Moore and Cliff Schecter
9:30 a.m.: Keynote: Remarks from Sen. Debbie Stabenow and Mark Schauer, followed by a Detroit water crisis panel
Noon: TWiBPrime with Elon James White
4:30 p.m.: Closing keynote: Ignite at Netroots Nation
You can also follow more of the action on Twitter by searching the #nn14 hashtag.