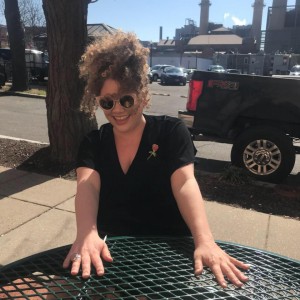 Director of Grassroots Mobilization
Democratic National Committee

Tessa Simonds is the Director of Grassroots Mobilization at the Democratic National Committee, where she oversees the party's digital organizing and national digital support programs. She most recently served as interim Digital Director at the DNC, where she oversaw the digital program. Prior to the DNC, Tessa served as the Digital Director for the Texas Democratic Party, where she managed a team of five staff.
Netroots Nation participation