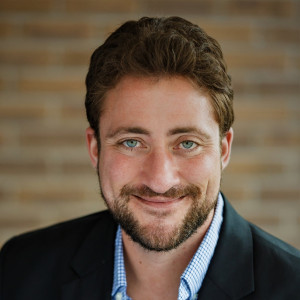 Vice President of Strategy
Alliance for Justice Action Campaign

Keith Thirion is an experienced campaigner, advocate, and organizer. As the VP of Strategy at Alliance for Justice, he oversees the Justice, Bolder Advocacy, and Outreach & Membership teams, shaping organizational strategy and working with the program teams to maximize AFJ's impact. He also directs organizational strategies and leads coalitions in campaigns to increase visibility of the courts and judicial nominations, focusing on the importance of the courts in protecting civil rights and constitutional protections. He previously served as Director of Advocacy & Programs and then Acting Director of Equality Maryland, where he played a lead role in passing the state transgender anti-discrimination law and directed the campaign to deny opponents signatures for a repeal referendum. He also directed EQMD's public education and advocacy programs. He also worked for the Chesapeake Climate Action Network directing Virginia field campaigns to advance clean energy policies and counter the power of the commonwealth's biggest polluters. Keith began organizing on multiple ballot initiative campaigns, including Proposition 8 in Los Angeles, and as an Organizing Fellow with the National LGBTQ Task Force.