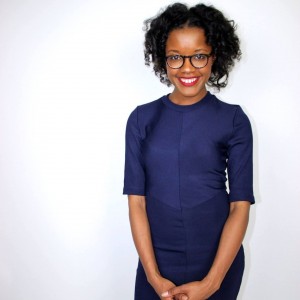 Training Coordinator
Progressive Change Campaign Committee

Jasmine Gales is a Memphis, Tennessee native with a burning desire to see reform in policy and electoral politics that reflects the needs of marginalized and underserved people, especially Black communities. She has pushed for civic engagement in grassroot communities by establishing a Neighborhood Advisory Board in Goodlettsville, TN and by developing Nashville's first Black Millennial Voter Registration Rally. She spent the summer of 2016 working with the Lawyers Committee for Civil Rights Under Law, in Washington, D.C., which further ignited her preexisting passion for civil rights and social justice. After graduating with a M.P.A from Tennessee State University, Jasmine relocated to D.C. to work at the nexus of progressive politics and civil rights. She has been named a Rising Star by the American Society of Public Administration, and is on a continued mission to use her skill to bring the voices that matter most in Democracy to the decision making table.
Netroots Nation participation