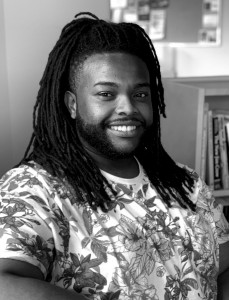 Senior Policy Organizer
Media Mobilizing Project

As the Senior Policy Organizer with Media Mobilizing Project, Devren works on issues at the intersection of digital and social justice. He is also a founding member of the Philadelphia Community Bail Fund and an organizer with Black Lives Matter. As a Philly organizer, Devren is committed to connecting digital rights with social justice movements to create a more sustainable movement towards an equitable future.
Netroots Nation participation