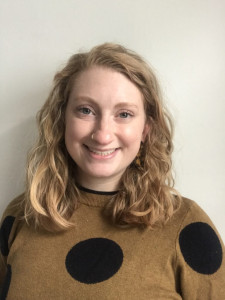 REV UP Coalitions Coordinator
American Association of People with Disabilities

Alexia serves as the REV UP Coalitions Coordinator, working to build the power of the disability vote. Her background is in disability grassroots organizing at the local level and in state policy. She is passionate about accessibility and disability justice. She finds joy in humor and occasionally writes for the satire publication, The Squeaky Wheel.
Netroots Nation participation