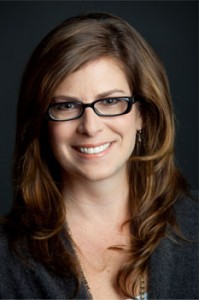 Erica Payne is the President and Founder of The Agenda Project and The Agenda Project Action Fund. Prior to founding the Agenda Project, Payne led the Tesseract Group, a boutique consulting firm that provided strategy and communications expertise to public policy organizations. Payne also co-founded the Democracy Alliance, a donor collaborative whose partners have invested over $100 million in progressive organizations. Payne's earlier career included serving as Deputy National Finance Director for the Democratic National Committee during the 1996 presidential re-election campaign.
Payne is the Editor in Chief of the Daily Agenda, the author of "The Practical Progressive: How to Build a 21st Century Political Movement," and the co-editor of Make Markets Be Markets, an influential volume on financial regulation.
Payne holds an MBA from the Wharton School at the University of Pennsylvania (2000) and a BA from the University of North Carolina at Chapel Hill (1991).
Netroots Nation participation