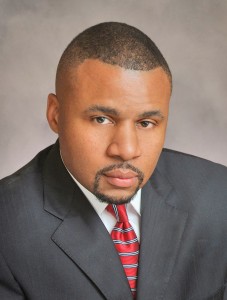 President and CEO
Schott Foundation for Public Education
Website
On July 2, 2007, Dr. John H. Jackson became the President and CEO of The Schott Foundation for Public Education. In this role, Dr. Jackson leads the Foundation's efforts to ensure a high quality public education for all students regardless of race or gender. Dr. Jackson joined the Schott Foundation after seven productive years in leadership positions at the National Association for the Advancement of Colored People (NAACP).
In 1999, President William Jefferson Clinton appointed Dr. Jackson to serve in his administration as Senior Policy Advisor in the Office for Civil Rights (OCR) at the U.S. Department of Education.
Dr. Jackson possesses a Master of Education and Doctorate of Education in Administration, Planning, and Social Policy from the Harvard Graduate School of Education.
Dr. Jackson served on the Obama-Biden transition team as a member of the President's 13-member Education Policy Transition Work Group.
Netroots Nation participation
Netroots Nation 2013
Netroots Nation 2012