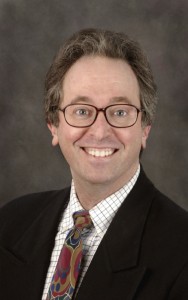 Greg Dworkin, M.D., is a Daily Kos contributing editor, and has been active on the site since 2003. Areas of special interest include polling data, media coverage of politics and public health.
Dr. Dworkin is a founding editor of Flu Wiki (www.fluwiki.info) and its sister site, the Flu Wiki Forum (www.newfluwiki2.com). Flu Wiki has been cited for excellence by diverse sources such as Science magazine and the Harvard Business Review, and linked by local public health departments, NGOs and media sources. Dr. Dworkin has lectured on the topic of Flu Wiki, public health and the internet at the UCLA School of Public Health and at CDC's Leaders to Leaders conference.
Dr. Dworkin is Chief of Pediatric Pulmonology and Medical Director of the Pediatric Inpatient Unit at Danbury Hospital in Danbury CT.
Netroots Nation participation