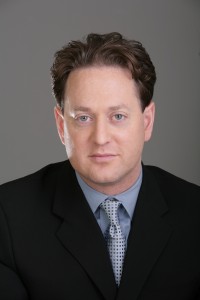 Cliff Schecter is a bestselling author (The Real McCain), nationally syndicated columnist, co-founder/owner of We Act Radio–Washington DC's independent progressive radio station–and founder/President of Libertas LLC, a progressive public relations/direct mail firm.
As a political consultant, Schecter helped re-elect President Bill Clinton in 1996 and many others since. His firm has worked with Mayors Against Illegal Guns, the American Association for Justice, the Alliance for Climate Protection and many others.
As a regular pundit Schecter's ideas have been quoted in The New York Times, on The Daily Show and in other various media.
Schecter likes cats, his kids, people who don't like Donald Trump and Graeters Ice Cream. Rush Limbaugh claims to have "never heard of him," and John McCain once called him "trash." He always wanted to bat .400.